[widget id="vsmeetlistwidget-2″]
[widget id="meetup_event_list-3″]
For over 30 years, we've celebrated our community together at our annual lunar new year banquet. This year, the APIQWTC leadership committee (known as the "Big Circle Committee") has chosen to pause, and make 2020 a gap year for the banquet.
read more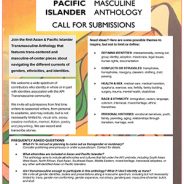 Come to the 12th Annual QACON (Queer and Asian Conference) May 3-5, 2019 @ UC Berkeley
Join This Workshop: API Transmasculine Anthology | Join the Rice Bowl: Telling our Stories & Creating Our Art
1:50pm – 3:05pm at 109 Dwinelle Hall (Saturday, 5/4/19)
read more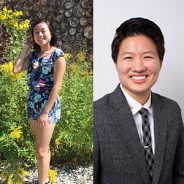 Congratulations to our 2019 APIQWTC scholarship awardees, Paige Chung and Bo Hwang! Paige Ho Thuy My Chung is pursuing her B.A. in Critical Ethnic Studies and English at Kalamazoo College, MI. As a recent summer organizer at API Equality – Northern California 2018, Paige worked on the Dragon Fruit Network, an intergenerational support system for Queer and Trans Asian and Pacific Islander (QTAPI) elders and youth to bond and receive a network of assistance. At APIENC, they researched qualitative data, performed literature reviews, and attended a four-day leadership training. At school, Paige continues her fight...
read more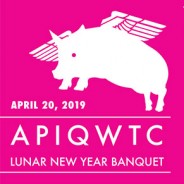 Celebrate with us at the APIQWTC 32nd Annual Banquet
Evening of Saturday
Date: April 20, 2019
Location: Ed Roberts Campus
(BART & Parking-Friendly)
read more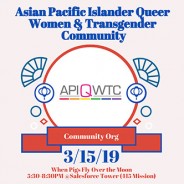 A community resource fair with QTAPI organizations tabling in the lobby, performances and showcases of community talent and stories in the theatre, a conference room for breakout sessions and meetups, and a history exhibit featuring some of earliest QTAPI organizers.
read more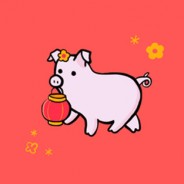 Evening of Saturday
Date: April 20, 2019
Location: Ed Roberts Campus
(BART & Parking-Friendly)
read more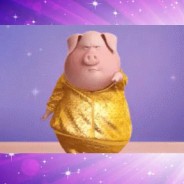 The Asian and Pacific Islander Queer Women and Transgender Community is looking for talent of all types to perform at our annual Lunar New Year Banquet to be held on April 20, 2019.
read more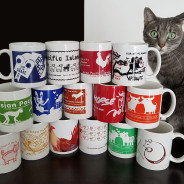 Calling all illustrators, designers, artists! APIQWTC is looking for artwork for the 32nd Lunar New Year Banquet mug, which will be given to all people attending the event!
read more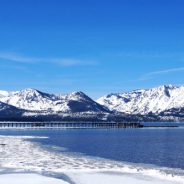 Join us in South Lake Tahoe for a weekend of winterland fun. Skiing, snowboarding, snowshoeing, photographing, and "cabineering" (relaxing by the fireplace, cooking, eating, and playing games)… so many possibilities!
read more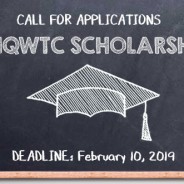 Current students in a certificate or degree-granting program as well as high school seniors and other future students about to matriculate into certificate or degree-granting program in Summer 2019 or Fall 2019 are eligible to apply.
read more