[widget id="vsmeetlistwidget-2″]
[widget id="meetup_event_list-3″]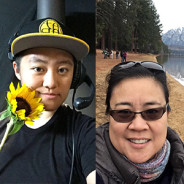 Congratulations to our 2018 APIQWTC scholarship awardees, Caroline and Lori Lee! Caroline is pursuing a B.A. in Human Biology with a concentration in community health policy at Stanford University. On campus, she has worked to increase the accessibility of mental health resources, both as a trained peer counselor and as co-director of the Mental Health & Wellness Coalition; off campus, she works with St. James' Infirmary, a free health clinic for sex workers in SF, to provide queer and trans-inclusive healthcare to underserved communities in the city. As a queer child of immigrants, Caroline has seen...
read more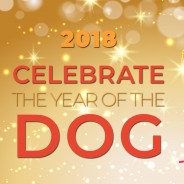 Happy Lunar New Year of the Earth Dog! Celebrate the new year with us at APIQWTC's 31st banquet! The banquet will be hosted at Cinnamon Tree in Oakland's Chinatown.
read more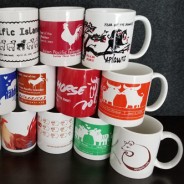 Winner Gets A FREE TICKET
+ $50 Honorarium
SUBMISSION DUE 3/11
read more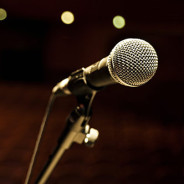 The Asian and Pacific Islander Queer Women and Transgender Community is looking for talent of all types to perform at our annual Lunar New Year banquet to be held on April 21, 2018.
read more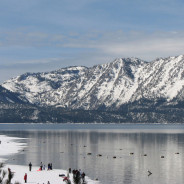 Whether you've been making the trek for years or have never seen snow before, please join us in South Lake Tahoe for a weekend of winterland fun. Skiing, snowboarding, snowshoeing, photographing, and "cabineering" (relaxing by the fireplace, cooking, eating, and playing games)… so many possibilities!
read more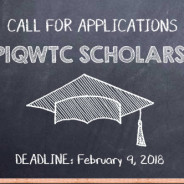 Current students in a certificate or degree-granting program as well as high school seniors and other future students about to matriculate into certificate or degree-granting program in summer 2018 or fall 2018 are eligible to apply.
read more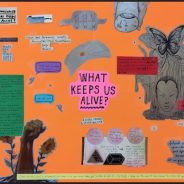 Daily Acts of Resistance – A NEW Dragon Fruit Project Zine! Image description: A preview of the center page of the 3rd Dragon Fruit Project Zine. Background graphic is orange with overlayed text and graphics such as "What keeps us alive?" This summer saw the release of the 3rd Dragon Fruit Project (DFP) Zine! For those unfamiliar, a zine, shortened from fanzine or magazine, is a self-published work often featuring original texts and images that give voice to those outside of the mainstream. It also serves to visualize important issues and promotes freedom of self expression. The theme of the 3rd DFP Zine is Daily...
read more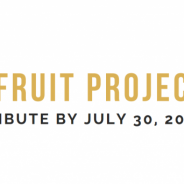 [Image Description: A flyer advertising the DFP Zine. The background is white, with accents of a Dragon Fruit pattern on the corners.] Do you fancy art? Are you an artist? We need your help to make our 3rd Dragon Fruit Project Zine happen! Hello APIENC Community! My name is Ralph and I am an APIENC summer intern. I will be helping with the Dragon Fruit Project, ensuring that the hxstories of our community are accessible. One way I'm doing that is by coming up with media strategies, such as this zine, to amplify the hxstories of the people in the Dragon Fruit Project. But what is a zine? A zine (short for magazine or...
read more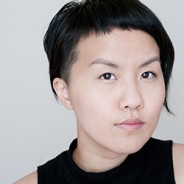 Congratulations to our 2017 APIQWTC scholarship awardees, Victoria Cheng and Renae Moua! Victoria Cheng is a radical person with strong beliefs in sustainability and justice. As a graduate student at UC Berkeley, Victoria studies energy systems controls and optimization in hopes that we, as a society, can achieve energy equity and energy sustainability in the near future. Outside of coursework and research, Victoria is an active and vocal advocate for womxn in STEM, LGBTQ+ rights, and racial equality, reminding and educating others about intersectional issues. Victoria is also one of the organizers for the...
read more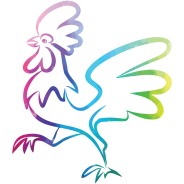 Happy Lunar New Year of the Fire Rooster! Celebrate the new year with us at APIQWTC's 30th banquet!
read more