[widget id="vsmeetlistwidget-2″]
[widget id="meetup_event_list-3″]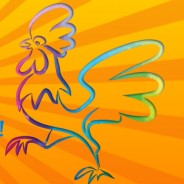 Happy Lunar New Year of the Fire Rooster!
The banquet will be hosted at Mission Rehearsal event space also known as "Sons of Italy" and "5051 Mission" in the Excelsior District of San Francisco.
Buy your tickets before they sell out!
read more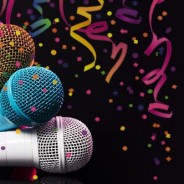 The Asian and Pacific Islander Queer Women and Transgender Community is looking for talent of all types to perform at our annual Lunar New Year banquet to be held in April 22, 2017 (San Francisco).
Submission Deadline – Sun. 2/19
read more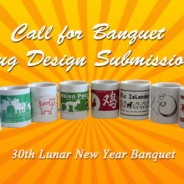 <b>Calling all artists!!!</b> APIQWTC is looking for artwork for the 30th Lunar New Year Banquet mug (given to every person attending the event)! Poster artists, street artists, illustrators, graphic designers, painters, woodblock artists, screen printers, etc. You know who you are!!
Show your talent! Make multiple submissions, let your artistic friends know!
read more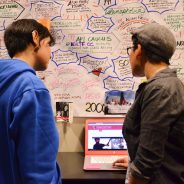 Image Description: Two APIENC community members browsing the Dragon Fruit Project Digital Portal on a Google Chromebook; a historical timeline of LGBTQ API movements is in the background; taken at the 10/23 Digital Portal Launch Party (photo credits: Mary Luong) The Dragon Fruit Project is an intergenerational oral hxstory project that explores queer Asians and Pacific Islanders and their experiences with love and activism in the 1960s, 70s, 80s, and 90s. Since 2013, volunteers have engaged with our queer Asian and Pacific Islander hxstories by recording, transcribing, and disseminating over 60 Dragon Fruit Project...
read more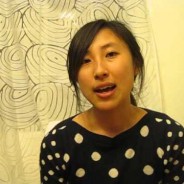 Congratulations to our 2016 APIQWTC scholarship awardees, Tracy Zhao and Lauren! Tracy Zhao is pursuing a Master's degree in Asian American Studies at UCLA. She received her B.A. from Pomona College, where she majored in Asian American Studies and Psychology. As an undergraduate, she was inspired by radical mentors and ethnic studies classes to participate in student activism around workers' rights, sexual assault, students of color coalitions, and queer and Asian American student groups. After moving to Los Angeles, Tracy has worked with many progressive coalitions and community groups, including Summer...
read more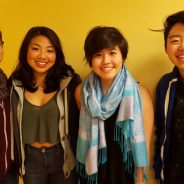 Dear Community, This is Nancy and Christine. We were ~winterns~ from Brown University and we worked on the Dragon Fruit Project for two weeks this past winter break, specifically writing short-form narratives for some of the people who were interviewed in preparation for the Dragon Fruit Digital Portal launch. Even though we worked with APIENC for only two weeks, we received valuable mini trainings on many things, from conflict resolution to radical welcome to leadership development. Since we both live in San Francisco, having something meaningful to do while visiting our city made our winter breaks much more...
read more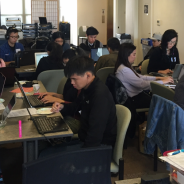 Our second Dragon Fruit Project Digital Portal Working day was held on March 6th! 16 volunteers joined us to transcribe, edit, code, and write narratives, all in preparation for the launch of our Dragon Fruit Project website! Throughout the day, we took photos to document the process. Meta. Check out our live photo-blog below! 9:50am — Getting set-up and ready for everyone to join us on this beautiful morning! Image Description: A view from the window of our event. San Francisco's Chinatown and the Bay Bridge can be seen. During the check-in, volunteers said that they came today to explore oral histories, to be in...
read more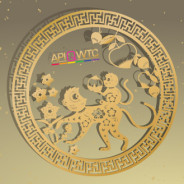 Date:  Evening of 4/16/2016
Where:  Oakland Asian Cultural Center (OACC), accessible by 12th St City Center BART
In Special Celebration of
the Women of Trikone's 30th Anniversary
read more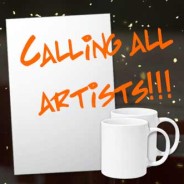 Calling all artists!!! Poster artists, street artists, illustrators, graphic designers, painters, woodblock artists, screen printers, etc. You know who you are!!
APIQWTC is looking to support and recognize a local artist within our community via the first annual Lunar New Year banquet poster!
read more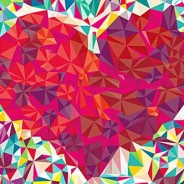 Is your art heart brimming over? Do you have a talent you would like to share? Can you mesmerize with magic? Dazzle with dance? Fascinate with your flow? Do you love delivering fun and positive experiences to an audience?
Perform at APIQWTC's 2016 Lunar New Year Banquet!
read more