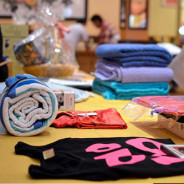 Support our Banquet Silent Auction! This is a fun part of the event and we thank our community donors for making it possible. In the past years our banquet has raised funds for annual scholarships for young API people and causes such as breast cancer and Japan earthquake relief.  This year's auction and raffle raises funds for the scholarships as well as for our chosen beneficiary, Banteay Srei, a local non-profit empowering young Southeast Asian women who are at-risk or engaged in sexual exploitation. Join our generous in-kind donors with a tax-deductible donation of your item, service, or other contribution...
read more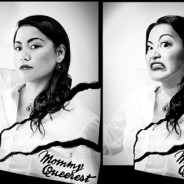 Can a mother and daughter share the closet? Join us and Kat Evasco for her original one-woman show "Mommy Queerest" followed by an exclusive Q&A with Kat herself!
read more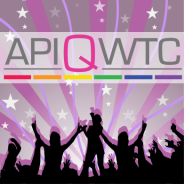 Interested in becoming more involved with APIQWTC? Come to our next steering committee meeting! Email for details When: Thursday, 12/12/13 from 7:30-8:30pm in Oakland, CA
read more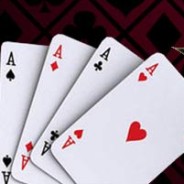 Hang out at our FUNdraiser/Game Night!
Friday, 10/11/13, from 6:30-9pm at API Equality
ADA-Accessible
Snacks & Refreshments Provided!
Volunteers Needed!
read more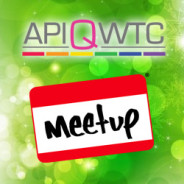 Come join us for a special event at the World Famous Turf Club in Hayward! This is a special Saturday night meetup in lieu of our monthly Second Friday meetup.  This event will have live music, $5 a plate BBQ from 5-8pm, cash bar, pool tables, outdoor patio and DJ dancing after 9pm.
Where: World Famous Turf Club, 22519 Main Street, Hayward, 94541, (510) 881-9877 [map]
When: 9/21 from 5-10pm
read more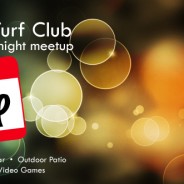 Come join us for a special event at the World Famous Turf Club in Hayward! This is in lieu of our monthly Second Friday meetup. Join us on Saturday, 9/21 from 5-10pm.
read more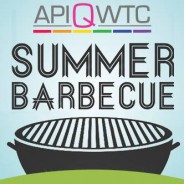 Free yummy hot dogs, burgers and soda!
Network and make new friends!
All ages welcome!
When: Saturday, Sept 14, 11am to 3pm.
Where: 3612 Webster St, Oakland, CA 94609 [map]
Mosswood Park (Broadway side of the park)
read more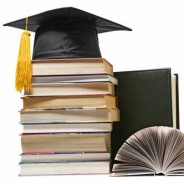 Write your personal statement as you cuddle up by the fireplace this winter for a chance at the APIQWTC scholarship! Warm up your mouse pads for a shot at $1,000 towards your education as you juggle family, community, and school. This is the scholarship for you, API queer women and transfolks, who hit the picket line in addition to finishing your readings. It's never too early to start preparing your applications and asking for references. Don't let the February deadline pass you by. E-mail with any questions. CALL FOR APPLICATIONS — APIQWTC SCHOLARSHIP DEADLINE: February 12, 2014 For...
read more
Hey… you! Yes, you! Do you identify as LGBT and/or API? Are you a leader or budding leader in your community? Are you a high school student, college student, or graduate student? (students of life don't count, sorry!) If so, then you're in luck – here's a chance to earn a scholarship that you can apply towards your rapidly declining education fund! The Gay Asian Pacific Alliance (GAPA) Foundation Scholarship is a scholarship that seeks to provide financial assistance to lesbian, gay, bisexual, transgender, and queer (LGBTQ) Asian and Pacific Islanders who are currently in high school or postsecondary...
read more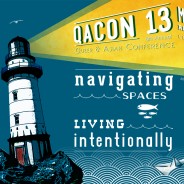 APIQWTC will be at the Cal Queer and Asian Conference this Saturday, hosting an intergenerational conversation!  We'd love it if you all could join us!  We are expecting folks of all ages to talk story, ask questions, and to learn more about each other's successes and struggles.
Saturday, May 4th: Session I: 10:25AM-11:50AM
Room 242, Dwinelle Hall, UC Berkeley
read more