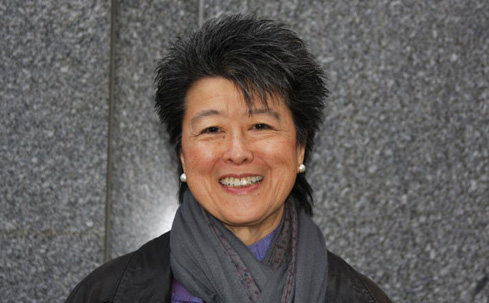 2009 Phoenix Award Honoree – Helen Zia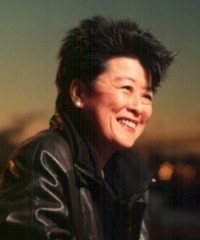 2009 Phoenix Award Honoree: 
Helen Zia is an award-winning journalist and scholar who has covered Asian American communities and social and political movements for decades. She is the author of Asian American Dreams: The Emergence of an American People, a finalist for the prestigious Kiriyama Pacific Rim Book Prize.
Helen has been outspoken on issues ranging from civil rights and peace to women's rights and countering hate violence and homophobia. More recently, she was one of the 2008 Summer Olympic torch runners and has been part of the fight to defend her love and marriage to her long-time partner, Lia Shigemura, against Prop 8.