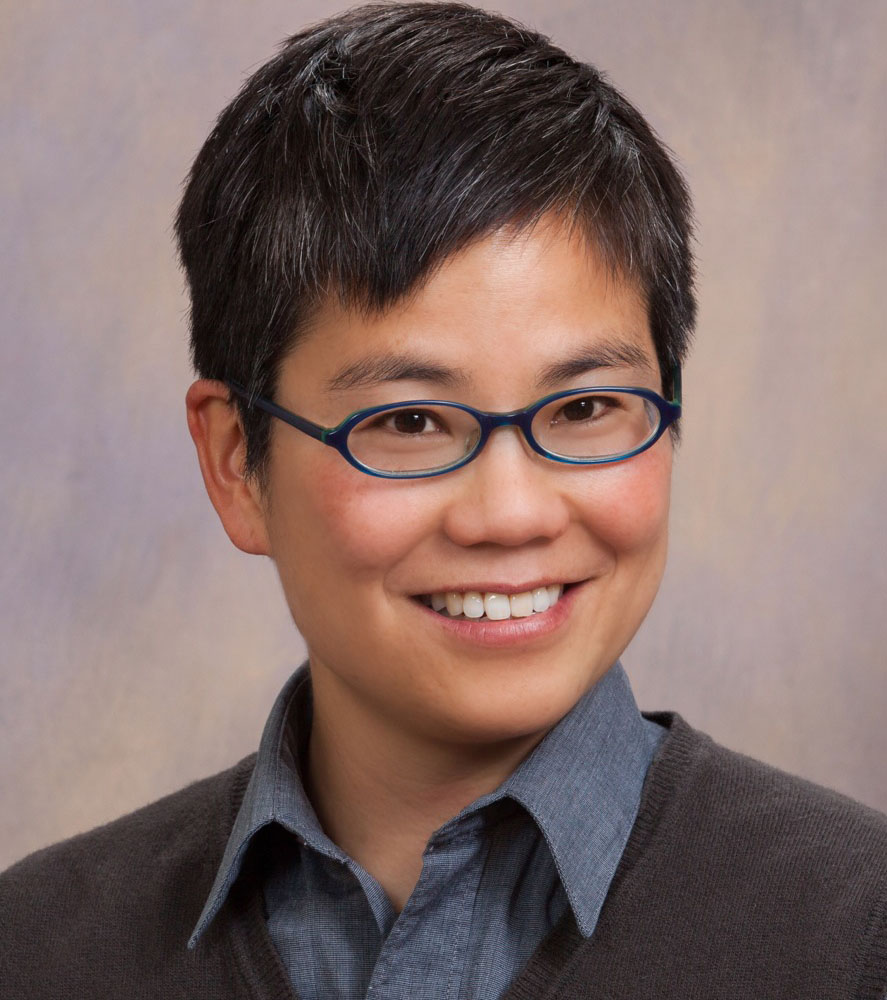 Congratulations to Amy Sueyoshi, Our 2019 Phoenix Award Honoree!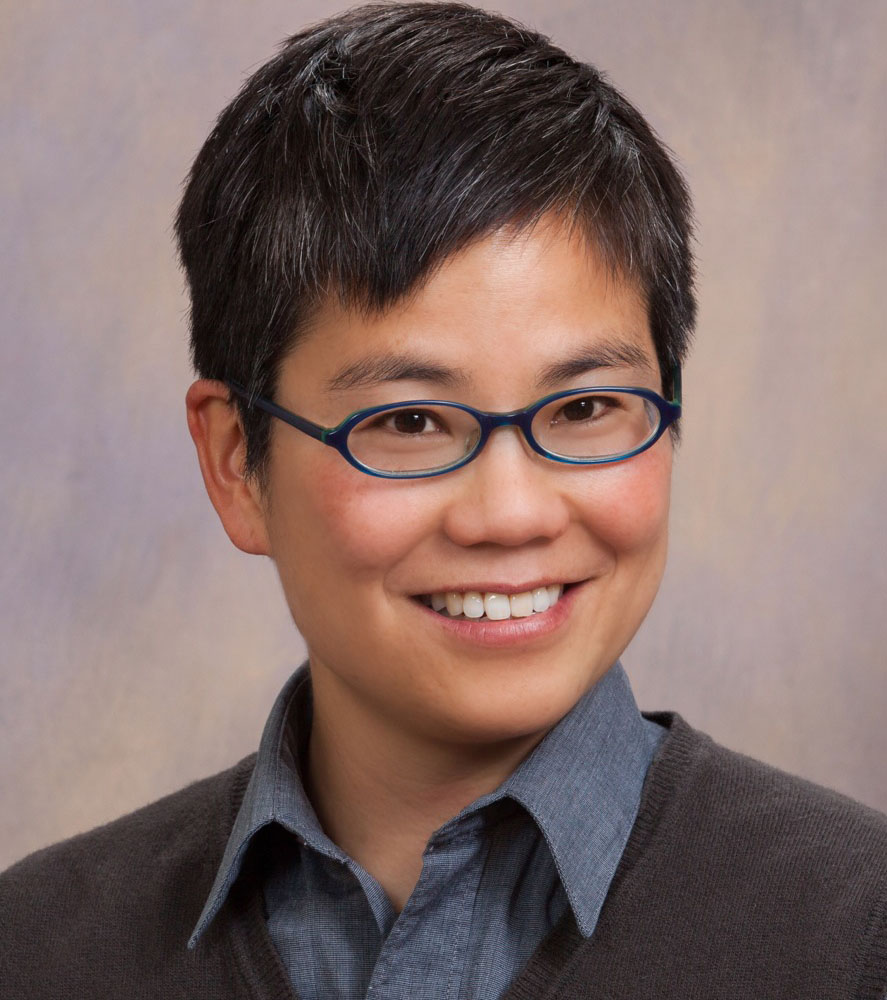 In 2002, Amy Sueyoshi moved back to San Francisco for their first full time job and immediately jumped into the API dyke community as a newbie just coming out. They had already attended camping trips with O-musubi, initiated a newsletter for the small but friendly group, and began actively volunteering on the APIQWTC banquet. They began by soliciting donations for the newly formed silent auction chaired by Pam Lowe and tripled its size over the following years. The growth enabled APIQWTC to accrue enough savings to start an annual scholarship program in 2008, which Amy volunteered to implement. They coordinated the scholarship for 6 years before passing its chair-ship on to Junior Claros. Amy has additionally initiated an APIQWTC oral history and archiving project which later seeded APIENC's Dragon Fruit Project. They continue to assist on the Phoenix Committee honoring elders and activists in the community at the APIQWTC banquet. Amy is also a founding co-curator of the GLBT History Museum, the first queer history museum in the United States where they continue to volunteer. Since 2010 Amy has curated five exhibits on queers of color, two of which exclusively covered Asians and Pacific Islanders.
As a historian, Amy has authored two monographs on API queer history at the turn of the 19th century. Queer Compulsions: Race, Nation, and Sexuality in the Affairs of Yone Noguchi (2012) traces the same-sex and interracial intimacies of Japanese immigrant Yone Noguchi, better known as the father of Asian American sculptor Isamu Noguchi. Amy's second book Discriminating Sex (2018) argues that growing gender and sexual freedom for whites in the 1890s in fact restricted Chinese and Japanese gender and sexuality into "Oriental" types that initially discriminated differences between the two ethnicities and later discriminated against Asians collectively. Her most recent essay, "Breathing Fire: Remembering Asian Pacific Islander Activism in Queer History," appeared as part of the National Parks Service historic LGBTQ Theme Study which recently won the Paul Buchanan Award by the Vernacular Architecture Forum. On radio shows, podcasts, and campuses across the nation, Amy publicly speaks on the value of queer API history and how it can radically change people's lives.
Amy has a Ph.D. in history from University of California, Los Angeles and a B.A. in history from Barnard College of Columbia University. They are a faculty member with a joint appointment in Race and Resistance Studies and Sexuality Studies at San Francisco State University. Amy is currently serving as the Interim Dean of the College of Ethnic Studies.