The APIQWTC Scholarship Committee is proud to announce the 2021 Scholarship Recipients:
Thao Nguyen and Anna Schneider
⚡Online Scholarship Award Ceremony⚡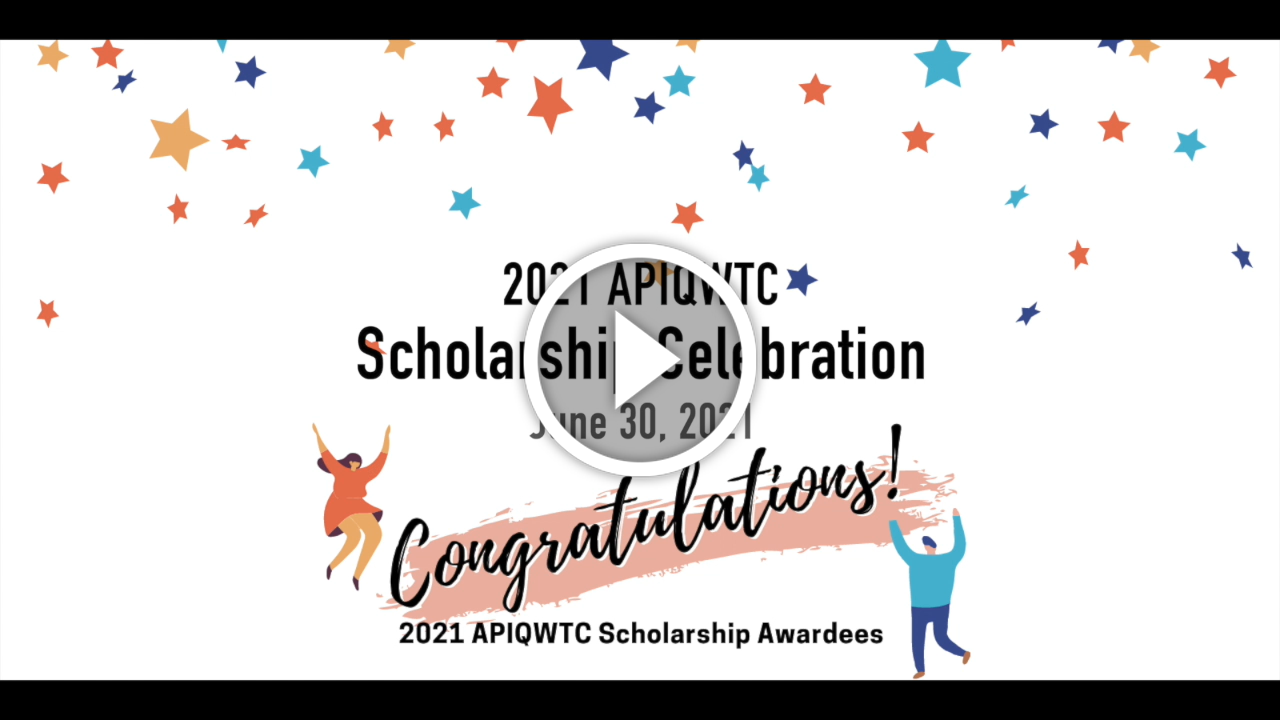 Many of us have gathered virtually to celebrate and congratulate our awardees!
When: June 30, 2021
Wednesday @ 6:30-7:00pm PDT (Recorded) – Watch video above
Donate: To continue our efforts to sustain the APIQWTC scholarship, please consider donating here: //apiqwtc.org/apiqwtc-scholarship-fund/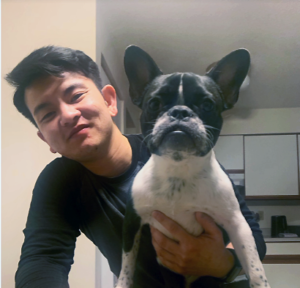 Thao Nguyen (he/him/his) is a 1.5 generation Vietnamese transman and first-generation Ph.D. student in the Women's & Gender Studies and History joint program at the University of Michigan. He is also the Research & Development Coordinator for the non-profit Cia Siab, Inc. in La Crosse, Wisconsin. As the R&D Coordinator, he co-manages the in-progress Anti-Hmoob Violence Report and provides support and consultation for grant, personnel, and programming development. He also supports local organizing efforts in Madison, WI, to defund the police through his involvement in the Southeast Asian Safety Squad. Lastly, he prides himself as an interdisciplinary scholar who works to create and sustain accessible knowledge production for the Asian American community. In this vein, he intends to produce a scholarship on Vietnamese Communist women during the Vietnam War and share this knowledge with his diasporic community. He believes that his scholarship will help realign the Vietnamese American community politically and contribute to the ongoing practice of the Socialist/Communist revolution and ethics of care practiced by BIPOC/QTPOC.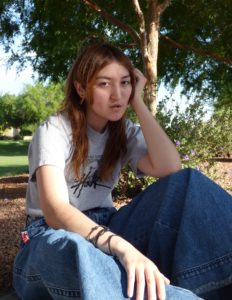 Anna Schneider (they/them) is a half-Japanese high school senior in Surprise, Arizona. Within the past year, they have brought back their school's GSA and operated as its president. They will be attending Arizona State University in the fall, where they will pursue a degree in photography. At ASU, they plan on joining LGBTQ clubs on campus and helping to increase awareness and acceptance there. Through photography, they hope to contribute to the representation and creative expression of queer people in media. They also see themselves volunteering and donating to LGBTQ organizations throughout their lifetime, especially those with a focus on people of color and trans and gender nonconforming people, as they are often hurt the worst in the community.
Below are video recordings of the awardees sharing their thoughts.
2021 APIQWTC Scholarship Awardee – Thao Nguyen
2021 APIQWTC Scholarship Awardee – Anna Schneider
2021 APIQWTC Lunar New Year Mug Art by Momo Hoshi


Please
DONATE
to the Scholarship Fund today.
https://apiqwtc.org/apiqwtc-scholarship-fund/