The APIQWTC Scholarship Committee is proud to announce the 2022 Scholarship Recipients:
Mai Tran and Nuriel Cahigas
⚡Online Award Ceremony & Fundraiser⚡
Thanks to those who joined us virtually to celebrate and congratulate our awardees!
When: Tuesday, June 21, 2022 from 6:30-7:00pm PDT
Special Performance by: Mandy Hu!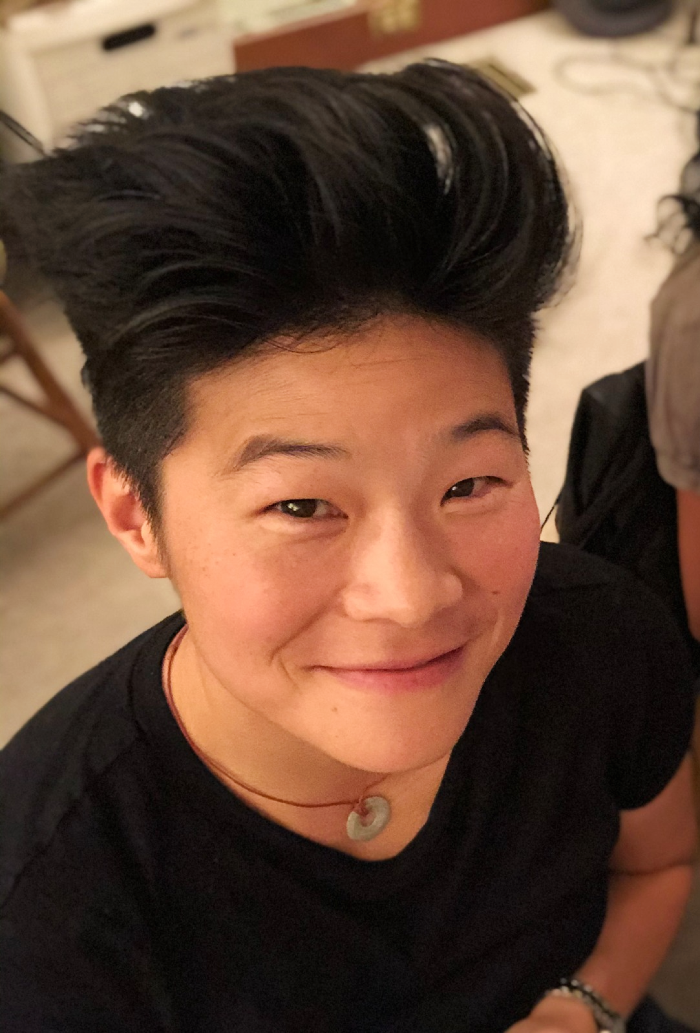 Donate: To continue our efforts to sustain the APIQWTC scholarship, please consider donating here: //apiqwtc.org/apiqwtc-scholarship-fund/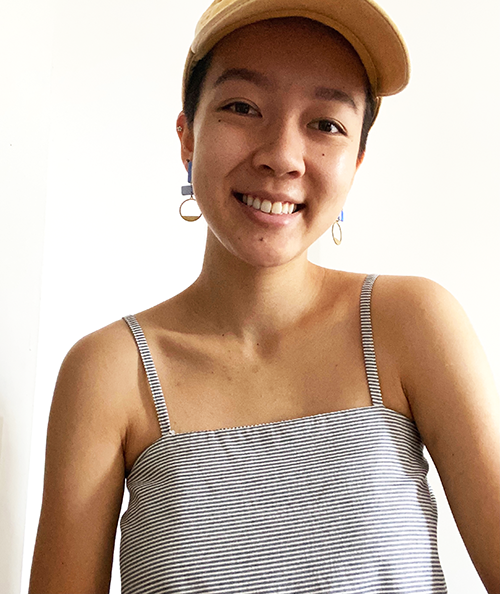 M
ai Tran (she/her/they/them) is a genderqueer Vietnamese American writer pursuing an MFA at Sarah Lawrence College. They volunteer with the PEN Prison & Justice Writing Program and do communications work for Stop the Musick Coalition and The Bronx Defenders. They have served as a nonfiction coordinator for MFA App Review, increasing underrepresented writers' access to fully-funded MFA programs, and as the Poetry Coalition Fellow at Lambda Literary, creating programming for queer and trans writers. They write broadly across genres, covering everything from food politics and genetic testing to ABGs and queer mothers. In the future, they are excited to continue exploring the many ways writing can enact material and cultural change.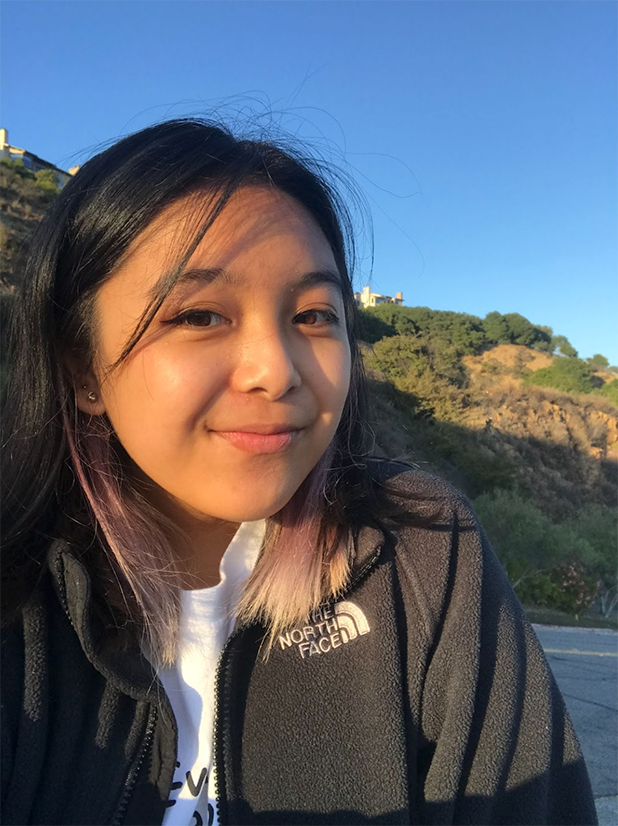 N
uriel Cahigas (they/them) is a first-generation nonbinary Filipino American high school senior entering the University of California Riverside as an Education, Society, and Human Development and Media and Cultural Studies double major in the fall. Nuriel has always been heavily involved with community work, whether it be within their own school or within their city with local orgs. They have notably collaborated with AYPAL: Building API Power to help lead Queer and Questioning (Q&Q), a new pilot youth site to support Queer and Questioning API youth in the Bay Area. Additionally, they have worked as an intern at their local school's Techniclinic to promote more inclusive sex education in classrooms and helped create a curriculum to educate their local community about pre-colonial queer histories. Nuriel plans to continue the work of community building and educating in college with their school's LGBTQ Resource Center under the Stonewall Living Learning Community. They hope that through their investment in education, they could become an educator themselves to continue to promote and celebrate our queer histories while supporting youth in their own educational careers.
APIQWTC Scholarship Awardee – Mai Tran
APIQWTC Scholarship Awardee – Nuriel Cahigas
Please
DONATE
to the Scholarship Fund today.
https://apiqwtc.org/apiqwtc-scholarship-fund/